Mary-Elizabeth Cooper MN, NP
President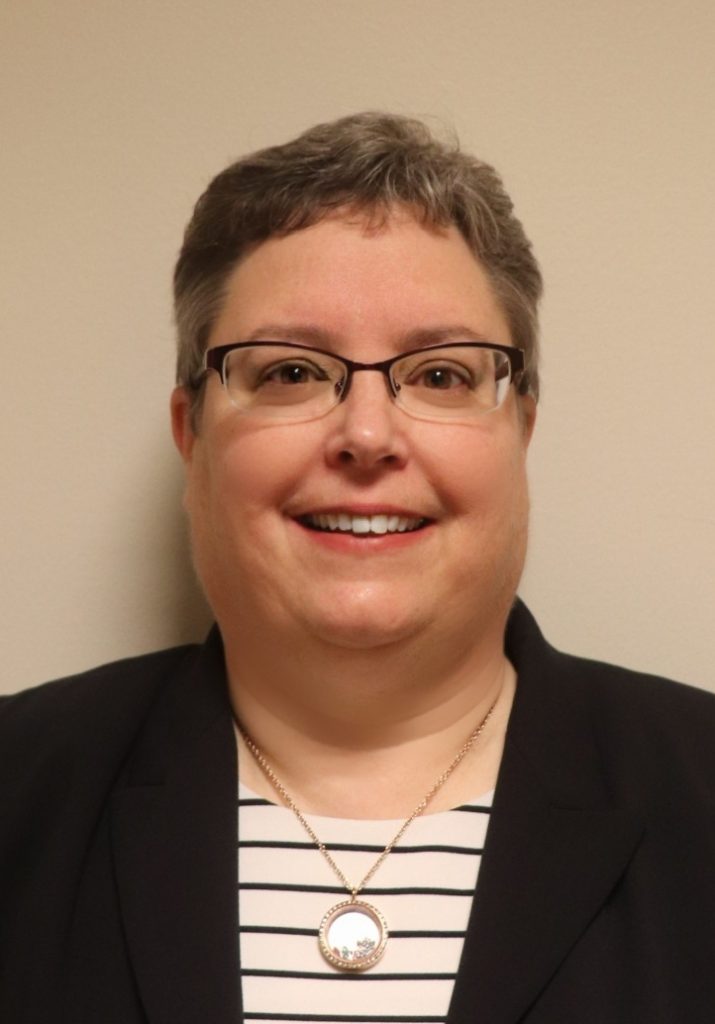 Hello, my name is Mary-Elizabeth Cooper. I have wanted to be a nurse since I was 16 years old and today looking back over 30 years of nursing, my passion for nursing is greater today than it was back then. I received my Bachelor's degree in nursing in 1986 from Dalhousie University in Halifax, NS. I then spent almost 15 years in the field of neurology/neurosurgery and neuro trauma ICU. In 1998, Nova Scotia was beginning to look at advanced roles for nurses, the first being on a combined general neurology and Stroke unit. I took advantage of the opportunity and in 2000 started my Master's degree in Advanced Practice Nursing from Athabasca University. Our family moved from Nova Scotia to Alberta in 2005 when I took a new role as NP in Stroke at Foothills Hospital. In 2010 I took on my next challenge as NP in the community and moved to Integrated Supportive and Facility Living working in the community with older adults. I have a particular interest in Palliative Care and Dementia Care as it relates to caring for older adults and their families in Supportive Living.
---
Anne Summach
Vice President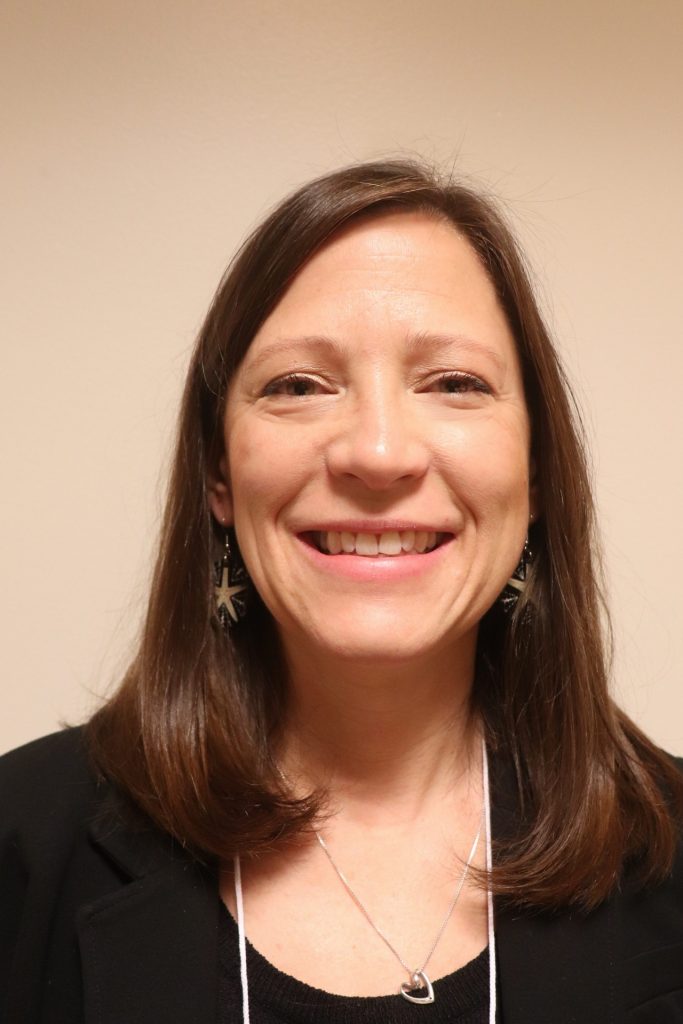 Anne Summach is a Nurse Practitioner and Edmontonian, committed to the health of older adults. Her career began in hospitals, working in and managing Neurosciences units. She moved to the USA in 2005 with her family, and completed her NP training at Southern Connecticut State University. She worked in primary care in both Connecticut and North Carolina (adults) for 6 years prior to returning home to Edmonton in 2015. Anne became the director of the 3 Cs for Seniors clinic at Sage in January of 2018, and has also been teaching at the University of Alberta Faculty of Nursing.
---
Jennifer Danielsen, BN MN NP
Secretary
Upon graduating from the University of Calgary, I started my nursing career in the Emergency Department in Calgary. After a couple of years my curiosity took me to Northern Canada where I spent 4 years working in remote out post Nursing stations. It was working in this expanded scope with little to no resources that inspired me to continue my education and become an NP. I completed the All Ages Primary Care Program through Athabasca University. Upon graduation I relocated and became the first Nurse Practitioner in Drumheller and surrounding areas. Despite the barriers that came with this new territory, I developed my passion for primary care and the value in NPs working to full scope. It was also in this role that it became evident of the gap between the benefits of NPs and an appropriate funding model. It was this experience that encouraged me to join the NPAA and be a voice for NPs. It is my hope to get to know members in order to accurately advocate and collaborate with key stakeholders to improve the role and sustainability of NPs in Alberta. I now focus my time on telemedicine and primary care in the Calgary area. Outside of work, I am an avid traveller, kayaker and coffee drinker.
---
Kim Meier
Treasurer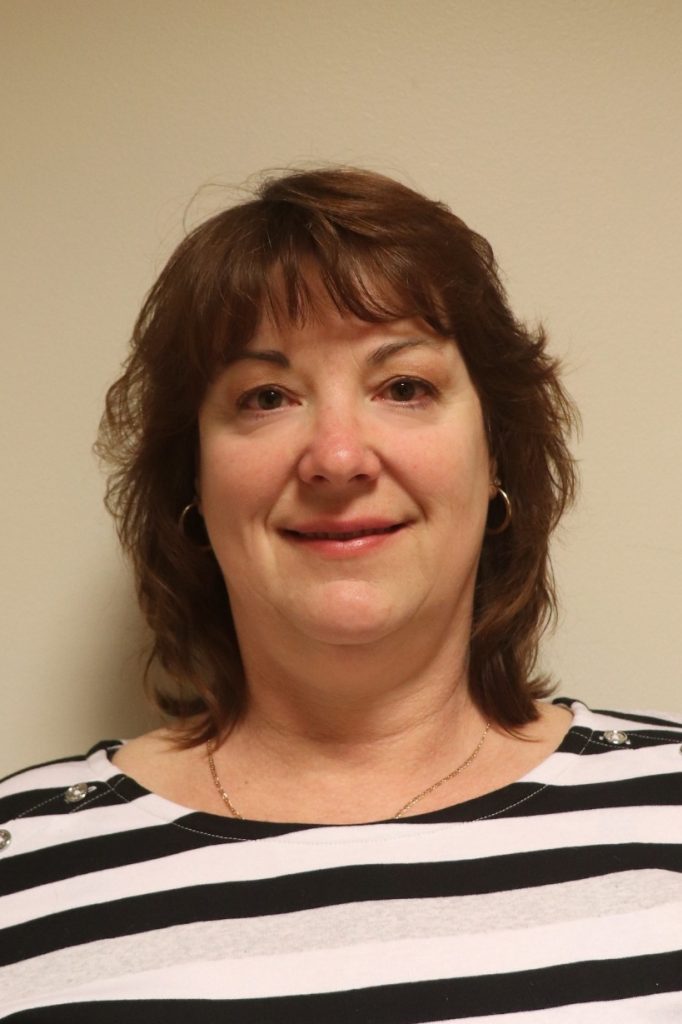 Kim Meier – After attending Foothills School of Nursing, I started my nursing career in critical care at Foothills Hospital in Calgary. The knowledge and experience gained gave me an appreciation of the importance of preventative health and the need to implement strategies early to reduce disease and disease burden. Looking for nursing opportunities to focus on public education and preventative health led me to complete an Occupational Health Nurse Certificate in 2003 at Grant McEwan College (formerly) in Edmonton focusing on the workforce population. I then completed my BN from Athabasca University in 2008 and worked as a scrub nurse in Interventional Radiology.

Looking to extend my nursing opportunities in the community, I obtained my MN: NP degree from Athabasca University in 2017. I joined the Calgary ISFL (Integrated and Supported Facility Living) program in 2018 as an NP providing primary care to community-based geriatric population. I believe that Nurse Practitioners are instrumental to the health care team and for health care delivery. In our current state of healthcare reform I am excited to be joining the NPAA. I am eager to learn more about the NP business and to take a front seat approach, advocating for NP practice.
---
Dr. Mohamed El-Hussein, PhD
Director of Education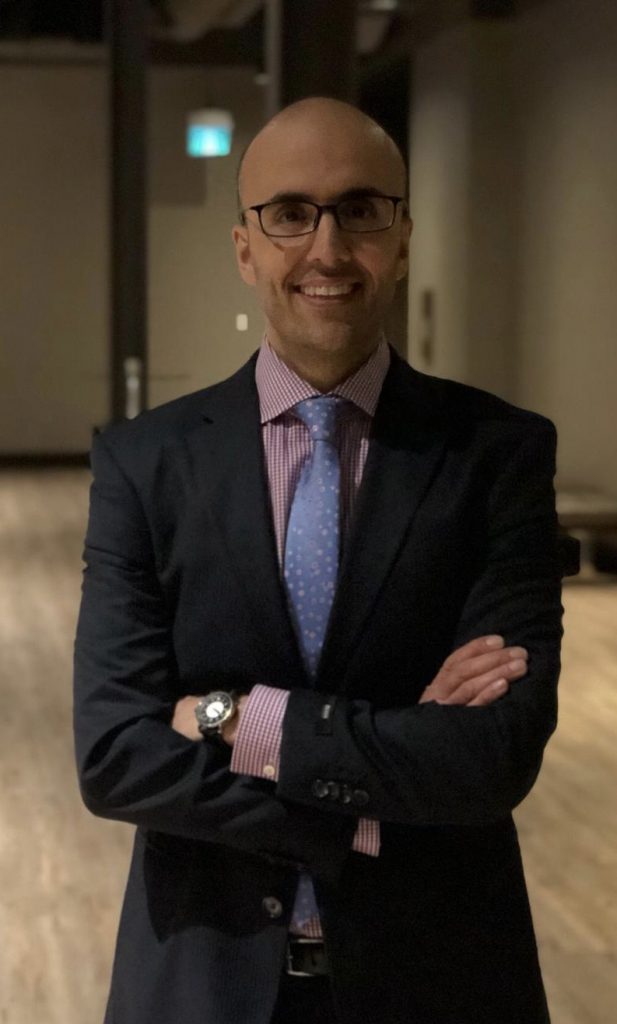 Dr. El-Hussein is a PhD prepared NP who has been working in academia for the past 20 years. He is an Associate Professor in the School of Nursing and Midwifery, in the Faculty of Health, Community and Education at MRU where he has taught for the past decade. He's also an adjunct Associate Professor in the Faculty of Nursing at the University of Calgary.
Dr. El-Hussein has published over 35 articles in a variety of national and international nursing journals and always has research projects on the go. Dr. El-Hussein's impact on nursing education in Canada is reflected in his contributions to the science of nursing education through publications, grants, presentations and through other knowledge dissemination activities. Mohamed's research program focuses on clinical reasoning in nursing practice and the utilization of innovative teaching strategies to enhance critical thinking among nurses. To stay current in clinical practice as a Nurse Practitioner (NP) Dr. El-Hussein continues to hold a casual position as an NP in the division of Cardiology at the Rockyview General Hospital
As a Nurse Practitioner (NP) and academic Dr El Hussein sees himself as a Knowledge broker who has the knowledge and expertise to facilitate bridging the gap between research and practice to improve outcomes for patients and keep his students up to date. Because he remains clinically active, Dr. El Hussein's research is grounded in the day-to-day issues pertaining to patients and relevant to the students. As a researcher immersed in a clinical setting Dr El Hussein in an excellent position to identify what research questions matter to the patient, to the nursing students, and to the profession. He is in a prime position to interpret and apply research findings in a practical and useful way.
---
Karen Parker
Director of Independent NP Practice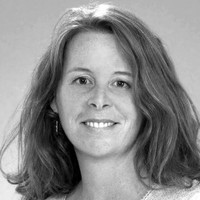 In my 25 year career I have remained well situated within the hospital based settings to support the care of patients and families touched by cardiovascular disease. My Interests extend to improving the quality of healthcare delivery.

To this end, my professional skills include an integrated knowledge of system level health care improvement programs which span from proof of concept design to full scale model design,implementation, and evaluation within tertiary care centre system models. I have lead an interdisciplinary team mortality review within a multi-facility health region. I completed my Nurse Practitioner program through the University of Toronto.

More recently I have moved into the community care setting to practice independently as a primary care provider at Creekside Medical Clinic. I am energized by the opportunity to join the working side of the NPAA. My primary interests are to improve Canadians access to independant NP clinics as well as to lobby for more equitable reimbursement for NP's across practice settings.
---
Jessica Deckert-Sookram
Director of Communications
I have been an NP since 2013. My nursing experience prior to that was mainly in the ED at the U of A Hospital in Edmonton. My first NP job was with the Edmonton South Side PCN where I had the pleasure of working with exceptional family physicians in a multidisciplinary team. I have moved on to split time between Strathcona Community Hospital and two other programs very dear to my heart: the East Edmonton Refugee Health Program and Medical Assistance in Dying. Outside of being an NP, I am a married Mom of 3 busy kids. Whenever possible, spending family time traveling the world with a goal of visiting 100 countries (currently sitting at 52!).