President
Dr Susan Prendergast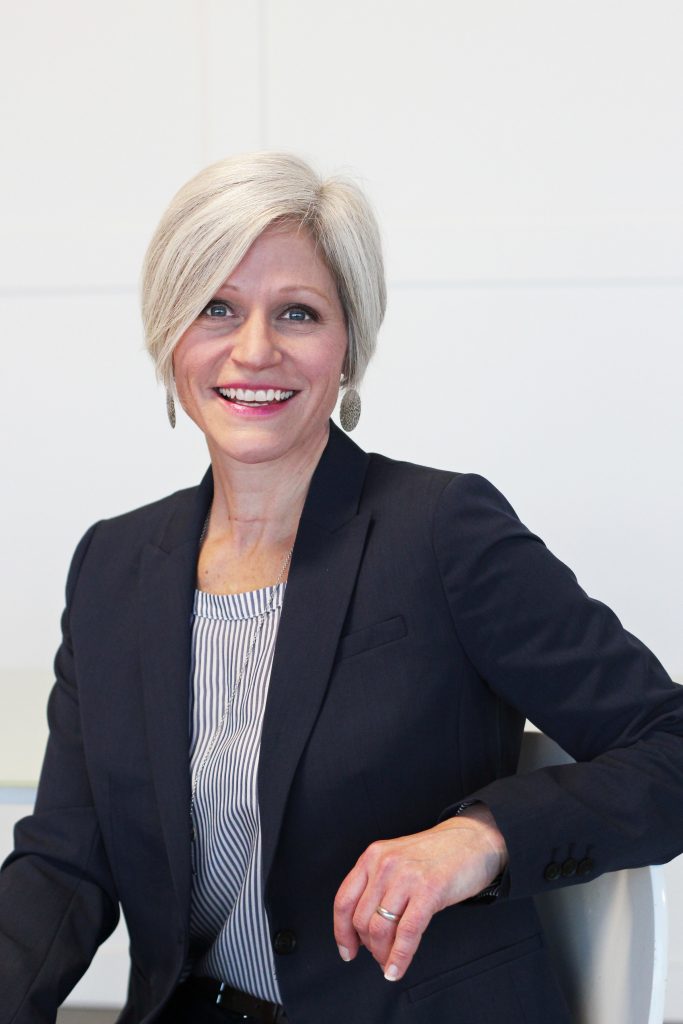 Dr. Susan Prendergast NP has been involved in Nurse Practitioner curriculum design, education regulation, and research for over 15 years in Alberta as well as Nova Scotia and British Columbia. Graduating with her undergraduate degree from McMaster University, she worked as a RN in the NICU and public health in Ontario, B.C. and Alberta. As well, Susan was fortunate to be able to complete her Midwifery education and to work alongside pregnant and birthing women in New Zealand.
Susan's experiences working overseas spurred an interest in her to pursue a graduate degree. Since completing her MN-NP, Susan has worked in primary care with women and unattached patients but also, as a second support to local Midwives.
Susan's research passions center around birth and mothering and as well, Nurse Practitioner education and practice. Susan continues to work clinically as a NP and is the owner and Clinical Director of Ellithia Healthcare, a primary care practice where she provides care virtually for people seeking support with fertility and endocrine health.
---
Vice President, Director of Independent Practice
Karen Parker
In my 25-year career, I have remained well situated within the hospital-based settings to support the care of patients and families touched by cardiovascular disease. My Interests extend to improving the quality of healthcare delivery.

To this end, my professional skills include an integrated knowledge of system-level healthcare improvement programs, spanning from proof of concept design to full-scale model design, implementation, and evaluation within tertiary care centre system models. I have led an interdisciplinary team mortality review within a multi-facility health region. I completed my Nurse Practitioner program through the University of Toronto.

More recently I have moved into the community care setting to practice independently as a primary care provider at Creekside Medical Clinic. I am energized by the opportunity to join the working side of the NPAA. My primary interests are to improve Canadians access to independant NP clinics as well as to lobby for more equitable reimbursement for NP's across practice settings.
---
Treasurer
Corinne Oneill
Corinne has over 25 years experience in the healthcare industry.
Corinne is passionate about equitable access to all Albertans and the role of NPs in Primary Care.
In her free time she can be found travelling and volunteering with animals.
---
Secretary
Jennifer Danielsen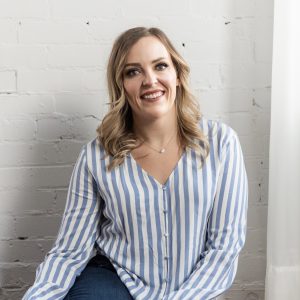 After spending the majority of my RN career working in Northern Manitoba it was a natural progression to complete my Nurse Practitioner training. I graduated from the NP All Ages program in 2017. Since this time I have been fortunate to work in a rural all ages primary care NP position. It was here that I found my passion for primary care and keeping Albertans healthy and out of the hospital. I was inspired to join the NPAA to assist in advocating for Nurse Practitioners, to improve the role and develop a sustainable funding model. I am thrilled to be starting my second term and look forward to continuing to connect with NPs, stakeholders and Albertans to improve access to NPs and the important care they provide to patients both in primary and acute care settings. I actively practice for the CRPCN in Chestermere and have an aesthetics practice. When I am not working you can find me trying a new coffee shop, biking, kayaking or completing a DIY project around my house.
---
Director of Rural Primary Care
Jennifer Mador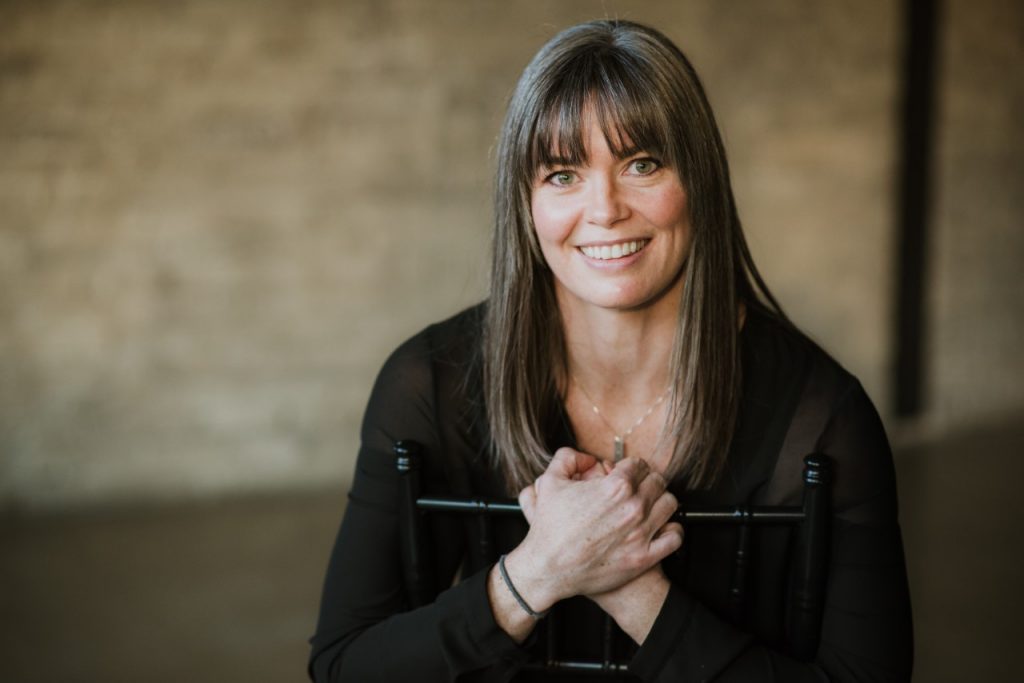 My Bachelor of Nursing Science Degree was completed at Queen's University. For the next few years, I worked in a variety of acute care adult and paediatric departments, then went on to complete a Master of Nursing – Nurse Practitioner (Primary Care) degree at the University of British Columbia. My first NP job was contract work with a travel nursing company that took me to rural and remote communities of British Columbia. I then joined a Family Health Team in Ontario, where I developed an NP role alongside six physicians in a rural community, north of Toronto. I was responsible for chronic health screening programs, quality improvement initiatives and contraceptive management at that site. After a few years of that, we moved to Edmonton where I joined the inpatient family health team with Covenant Health and also joined the inspiring NP team at Strathcona Community Hospital, where I continue to grow my practice within the Emergency Department and Ambulatory Care Clinics. I am thankful to have the opportunity to bring all that I have learned from these experiences and from working in different provinces to my new role within the NPAA. I am passionate about the primary care role of NPs and I feel strongly that NPs are the answer to improved patient access and quality of care in Alberta.
---
Director of Education
Dr. Mohamed El-Hussein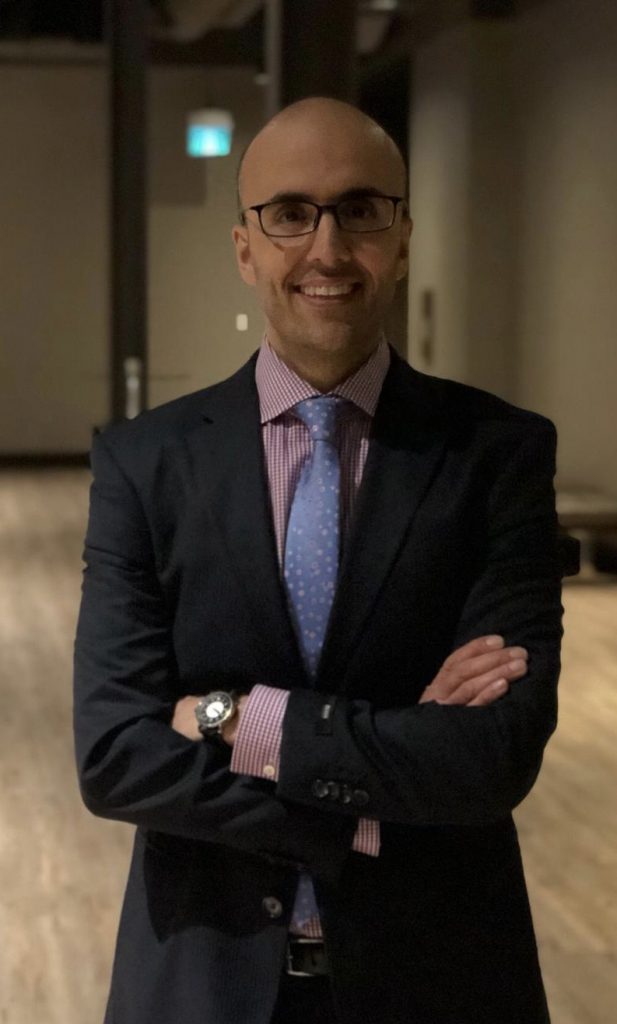 Dr. El-Hussein is a Ph.D. prepared NP who has been working in academia for the past 20 years. He is an Associate Professor in the School of Nursing and Midwifery, in the Faculty of Health, Community and Education at MRU where he has taught for the past decade. He's also an adjunct Associate Professor in the Faculty of Nursing at the University of Calgary.
Dr. El-Hussein has published over 35 articles in a variety of national and international nursing journals and always has research projects on the go. Dr. El-Hussein's impact on nursing education in Canada is reflected in his contributions to the science of nursing education through publications, grants, presentations and through other knowledge dissemination activities. Mohamed's research program focuses on clinical reasoning in nursing practice and the utilization of innovative teaching strategies to enhance critical thinking among nurses. To stay current in clinical practice as a Nurse Practitioner (NP) Dr. El-Hussein continues to hold a casual position as an NP in the division of Cardiology at the Rockyview General Hospital
As a Nurse Practitioner (NP) and academic Dr. El Hussein sees himself as a Knowledge broker who has the knowledge and expertise to facilitate bridging the gap between research and practice to improve outcomes for patients and keep his students up to date. Because he remains clinically active, Dr. El Hussein's research is grounded in the day-to-day issues pertaining to patients and relevant to the students. As a researcher immersed in a clinical setting Dr. El Hussein is in an excellent position to identify what research questions matter to the patient, to the nursing students, and to the profession. He is in a prime position to interpret and apply research findings in a practical and useful way.
---
Director of Communications
Noreen Antonishyn
Noreen Antonishyn entered the field of nursing in 1991 and graduated from Texas Woman's University as a nurse practitioner in 2000. As an NP she has worked in cardiology, endocrinology and now in primary care. She has a goal to lift NPs up as a standard of care for all Canadians in acute and primary care. NPs improve healthcare and are the solution to our current healthcare crisis.
Her patient care goal is to help people optimize their health through primary prevention and to assist those living with chronic conditions to live their best life.
---
Director of Membership
Christiane Eitzenberger
Christiane Eitzenberger commenced her nursing career in 2007 upon graduation from the University of Lethbridge with a Bachelor of Nursing Degree. She gained valuable experience in a southern Alberta semi-rural primary care clinic, and quickly recognized the importance and value that Nurse Practitioners bring to the Health Care System; Christiane subsequently obtained her Master of Nursing Degree as a Nurse Practitioner (Family All Ages) through Athabasca University in 2015. She presently continues her work at the Bigelow Fowler Clinics in Lethbridge as part of the Chinook Primary Care Network, providing primary care to Albertans with a specialization in diabetes and obesity care.
Christiane additionally holds a Bachelor of Business Administration Degree from the University of Liechtenstein, and the sum of her education and experiences suit her well to advocate for the Nurse Practitioner role in Alberta.
In her free time, she can be found travelling, mountain biking or simply enjoying a walk with her dog in the Lethbridge coulees.
---
Director At Large
Zahraa Bhimji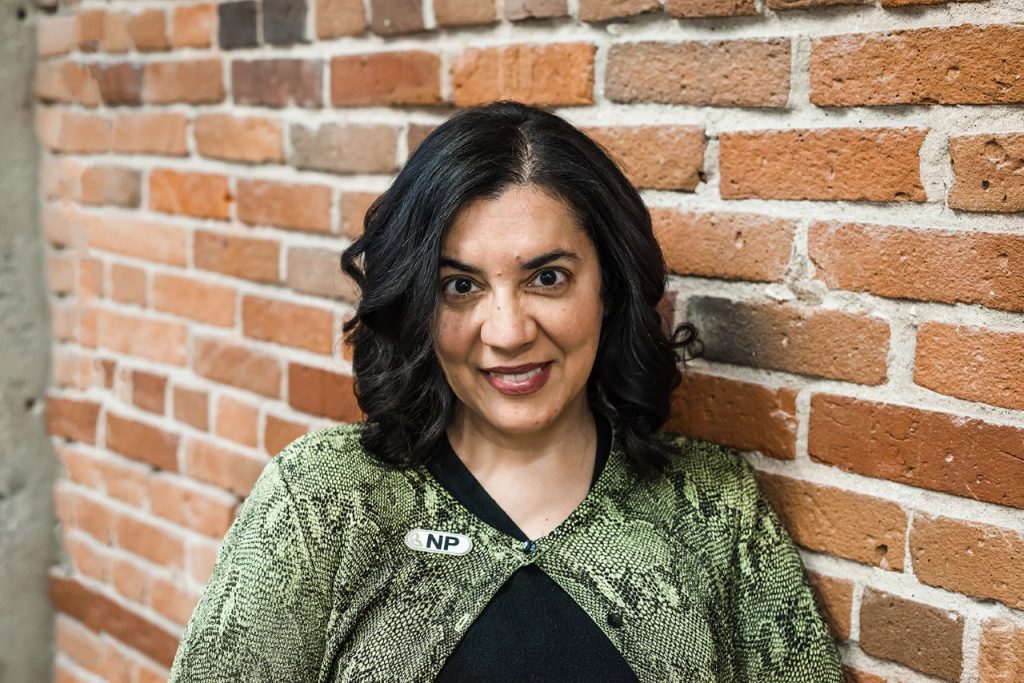 I have been privileged to get my nursing education at three different Canadian universities with a Bachelor of Nursing at University of Alberta, Masters from University of Calgary, before doing my NP education at the University of Toronto. I was supported in my NP journey by a scholarship from the Canadian Nursing Foundation and graduated with a specialization in Adult Primary Care and Gerontology and have concurrent American board certification from the AANP.
My nursing career has spanned 17 years with experience in acute, ambulatory, and more recently continuing care. I work casually for Covenant Health authority and have taken opportunities to gain diversified NP experiences as an independent contractor, for an industrial medical company in Fort MacMurray, a virtual health company, and a women's health and wellness clinic in Sherwood Park. As a newer NP, my passion is to continue life long learning (adding a few more certifications along the way -legal nurse consultant in 2020), advocating for greater recognition and remuneration for independent practice, and growing my NP practice in geriatrics